more videos »
latest videos
Turkey sage and pinenut dumplings
more in season »
market fresh
Pineapple
Kumera
Lebanese cucumber
Eggplant
more recipes »
latest recipes
Mango salad with seeds and quinoa
All-natural strawberry jam
Broccoli and potato soup
Chicken and sesame buddha bowl
more healthy articles »
latest news
latest articles

Botox or avocado?
25 Jun 2014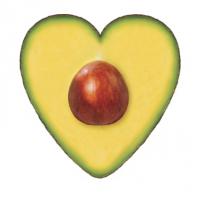 How to keep an avocado fresh after single use
18 Oct 2018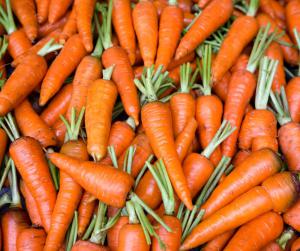 Bone strengthening strategies for women over 50
12 Oct 2018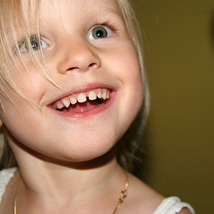 Children consuming a Mediterranean diet are 15% less likely to be overweight, study finds
24 Jun 2014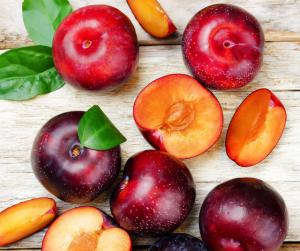 Many reasons to try Globe Artichoke
28 Sep 2018

Inflammaging - how to reduce it with a high fibre diet
21 Sep 2018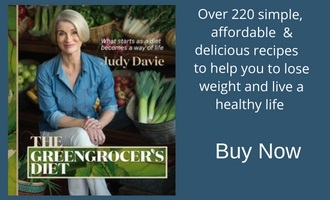 healthy tools
weight loss tools

Check your ideal weight
Click here to calculate

Weight loss articles
Click here to read

Easy, low energy recipes
click here

The Food Coach club
latest comments
Simone on Veganism must be good for animals and you !: This is a great article - I did not...
Jim on Size doesn't matter : I always understood that bigger str...
Margie on Eat to do right by everyone: Hi Judy!! Met you and Martin in Swi...
Jim on Queensland strawberries are ripe for the picking : Strawberries are one of my favourit...
Mandy on Is hybrid produce safe to eat? : Of course hybrid produce is okay, a...
find a healthy cafe near you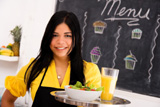 Looking for a healthy cafe near you?
Click here
Want to add your cafe to our database?
Click here