more videos »
latest videos
Traditional oats with chia and maple syrup
more in season »
market fresh
Green beans
Iceberg lettuce
Cherries
Eggplant
more recipes »
latest recipes
Gazpacho
BBQ beef patties with tomato salad
Fresh blueberries with apple and oats
Chinese Cauliflower Rice
more healthy articles »
latest news
latest articles

Botox or avocado?
25 Jun 2014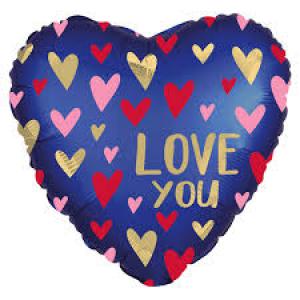 What's old is new again
25 Nov 2015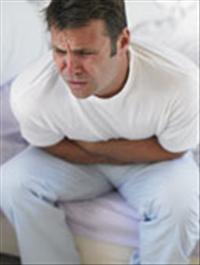 Smelling farts is good for you
19 Nov 2015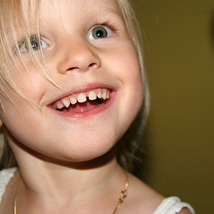 Children consuming a Mediterranean diet are 15% less likely to be overweight, study finds
24 Jun 2014
What to eat in the blasting heat
19 Nov 2015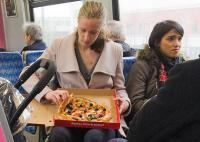 Go to fruit - No to sugar
13 Nov 2015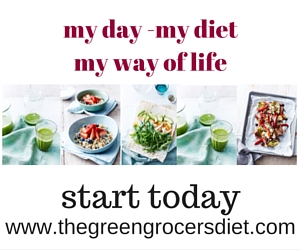 healthy tools
weight loss tools

Check your ideal weight
Click here to calculate

Weight loss articles
Click here to read

Easy, low energy recipes
click here

The Food Coach club
latest comments
helen on What's old is new again: My daughter in law grows and preser...
John on Tap water: as clean and pure as you think?: I was never really concerned about ...
helen on Smelling farts is good for you: Hmmmm My husband calls them "fluffs...
Diane on Tax soft drinks - a win win for national debt and diabetes : Why not tax all packaged processed ...
Diane on What do you think about putting Probiotics in Ice Cream?: I've been making my own milk kefir ...
find a healthy cafe near you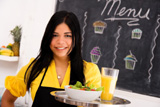 Looking for a healthy cafe near you?
Click here
Want to add your cafe to our database?
Click here