more videos »
latest videos
Chili con pavo
more in season »
market fresh
Pumpkin
Pears
Mandarins
Avocados
more recipes »
latest recipes
Celeriac and Salmon Fish cakes
Easy baked fish in parcels
Caraway and almond cookies
Boosted Autumn Bircher Muesli
more healthy articles »
latest news
latest articles

Botox or avocado?
25 Jun 2014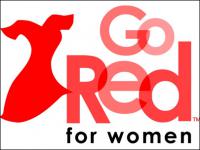 The fatal implications of soldiering on
27 May 2015
The eatlessarian way of eating
14 May 2015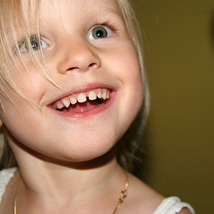 Children consuming a Mediterranean diet are 15% less likely to be overweight, study finds
24 Jun 2014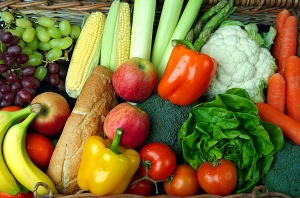 Cost per kg, fresh wins hands down
08 May 2015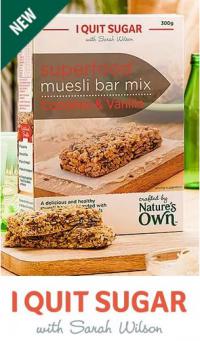 How much sugar is in that?
07 May 2015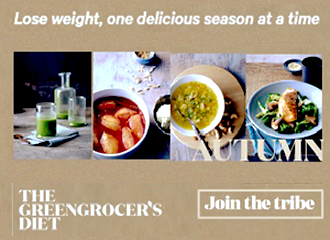 healthy tools
weight loss tools

Check your ideal weight
Click here to calculate

Weight loss articles
Click here to read

Easy, low energy recipes
click here

The Food Coach club
latest comments
helen on The fatal implications of soldiering on : I have just done a CPR awareness co...
Claudia on Celeriac - may not be pretty but it's pretty darn good : I use celeriac as a remoulade also....
Lucinda on The eatlessarian way of eating: and, just in general, eating smalle...
Anne-Marie on How much sugar is in that? : 434 calories, equals a full size no...
Jo on 'Don't do it for fame' - Thoughts on the Belle Gibson story.: Well said Judy and thanks for being...
find a healthy cafe near you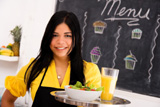 Looking for a healthy cafe near you?
Click here
Want to add your cafe to our database?
Click here