more videos »
latest videos
Turkey steak with lemon and garlic sauce
more in season »
market fresh
Fennel
Strawberries
Brussels Sprouts
Green beans
more recipes »
latest recipes
Beef Stroganoff with Cauliflower Rice
Passionfruit, chia and coconut porridge with toasted nuts
The Shrinking Hubby's Chewy Salted Caramel Cookies
Celeriac and Salmon Fish cakes
more healthy articles »
latest news
latest articles

Botox or avocado?
25 Jun 2014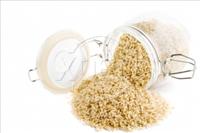 Cutting calories in rice
29 Jul 2015
How to get your kids to embrace vegetables
23 Jul 2015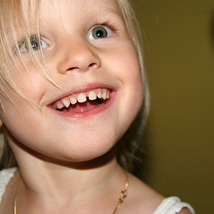 Children consuming a Mediterranean diet are 15% less likely to be overweight, study finds
24 Jun 2014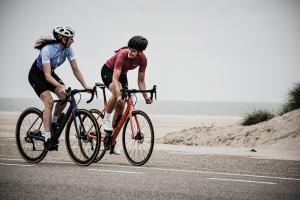 How to lose weight without changing your diet (too much)
20 Jul 2015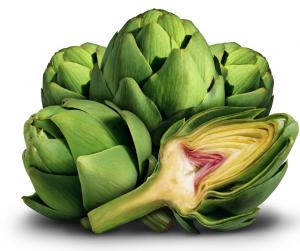 10 foods to include in your weekly greengrocer's shop
16 Jul 2015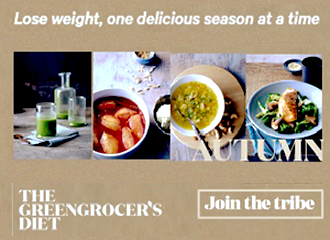 healthy tools
weight loss tools

Check your ideal weight
Click here to calculate

Weight loss articles
Click here to read

Easy, low energy recipes
click here

The Food Coach club
latest comments
Wayne on Natural - so is arsenic! 6 things to look out for on packaging : Hi Judy and Kaye,
It is a whi...
Sheila on The Story Behind The Shrinking Hubby: I love this book but a lot of the r...
Philippa on Vegetables are worth much more than the nutrients they provide: Absolutely agree Judy. The farmers ...
helen on The fatal implications of soldiering on : I have just done a CPR awareness co...
Claudia on Celeriac - may not be pretty but it's pretty darn good : I use celeriac as a remoulade also....
find a healthy cafe near you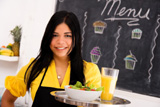 Looking for a healthy cafe near you?
Click here
Want to add your cafe to our database?
Click here