more videos »
latest videos
Traditional oats with chia and maple syrup
more in season »
market fresh
Pomegranate
Chinese cabbage
Custard Apples
Cauliflower
more recipes »
latest recipes
Persimmon, Burrata and Pistachio Salad
Grilled chicken with rosemary, pinenut and parmesan crust
Raw Rios
Old Fashioned Banana Milkshake
more healthy articles »
latest news
latest articles

Botox or avocado?
25 Jun 2014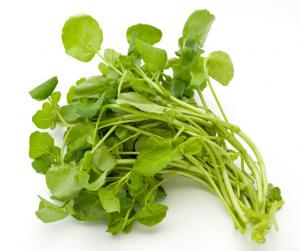 The Power of Purple
26 May 2017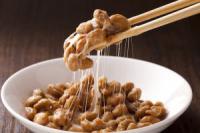 K2, probiotics and bone health
23 May 2017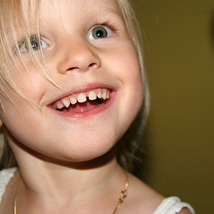 Children consuming a Mediterranean diet are 15% less likely to be overweight, study finds
24 Jun 2014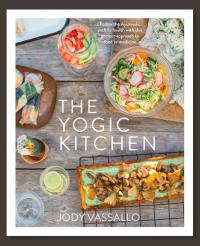 Understanding Type 2 Diabetes
18 May 2017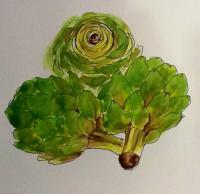 Calcium - why it's good for you and which fresh fruit and veg provided it
11 May 2017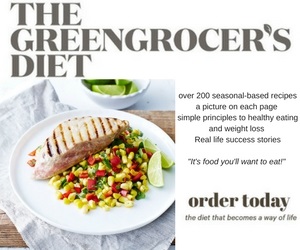 healthy tools
weight loss tools

Check your ideal weight
Click here to calculate

Weight loss articles
Click here to read

Easy, low energy recipes
click here

The Food Coach club
latest comments
helen on Testing turmeric: Maureen I was buying Tumeric at a h...
di on Australian Scientific Breakthrough on the Purple Plum: I would also love to become involve...
Maureen on Understanding Type 2 Diabetes : Excellent explanation of type 2 Dia...
Samantha on Three rules for healthy eating : I love cake!!...
Maureen ttitt on Testing turmeric: Can I be sure of authenticity of Tu...
find a healthy cafe near you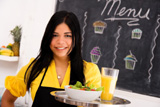 Looking for a healthy cafe near you?
Click here
Want to add your cafe to our database?
Click here