more videos »
latest videos
Traditional oats with chia and maple syrup
more in season »
market fresh
Mangoes
Oranges
Zucchini
Eggplant
more recipes »
latest recipes
Lemon Aspen Slice
Banana, Spinach, Mango, Coconut Water Smoothie
Red cabbage, Ginger and Arame Kraut
Chinese Chicken with Asian greens
more healthy articles »
latest news
latest articles

Botox or avocado?
25 Jun 2014

Dress it up
11 Oct 2017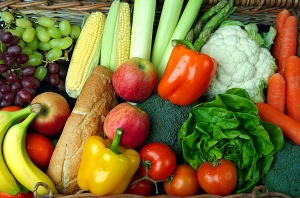 Ways to overcome the problem of food deserts
05 Oct 2017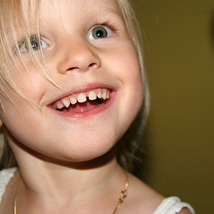 Children consuming a Mediterranean diet are 15% less likely to be overweight, study finds
24 Jun 2014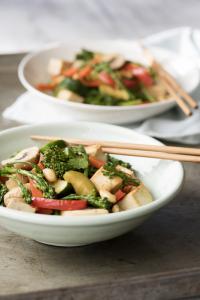 Wok around the clock
05 Oct 2017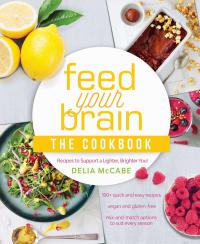 Australian Bush Superfoods
22 Sep 2017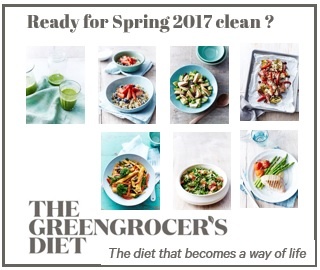 healthy tools
weight loss tools

Check your ideal weight
Click here to calculate

Weight loss articles
Click here to read

Easy, low energy recipes
click here

The Food Coach club
latest comments
Diane on Why you need to put broccoli on your plate tonight: We just LOVE our cruciferous vegies...
Diane on What's a serve? : I am finding it more and more diffi...
Jim on Spearheading Health with Asparagus : I have grown asparagus for close on...
Jim on What I've learned from growing beans: Another reason for your broad beans...
Jim on Yes but what about the sugar ( in low fat dairy) : I have been making my own yoghurt f...
find a healthy cafe near you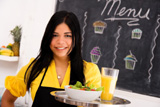 Looking for a healthy cafe near you?
Click here
Want to add your cafe to our database?
Click here