more videos »
latest videos
Chili con pavo
more in season »
market fresh
Asian leafy greens
Guavas
Leeks
Eggplant
more recipes »
latest recipes
Hot smoked salmon and rocket salad
Green scrambled eggs on sourdough
Grilled pork fillet with braised red cabbage and apple
Maple and miso salmon with stir-fried Asian greens
more healthy articles »
latest news
latest articles

Botox or avocado?
25 Jun 2014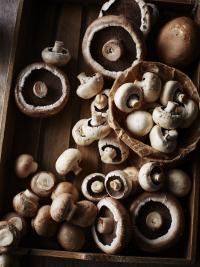 Kitchen Cupboard Remedies
25 Mar 2015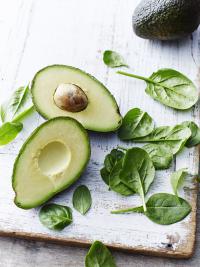 Avocado - The fruit worth breaking some seasonal rules for
18 Mar 2015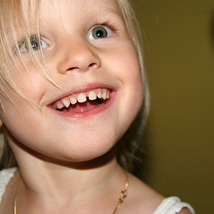 Children consuming a Mediterranean diet are 15% less likely to be overweight, study finds
24 Jun 2014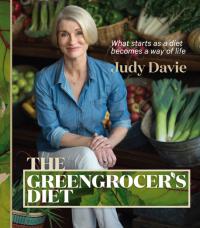 Balancing flavours for good health and great taste
11 Mar 2015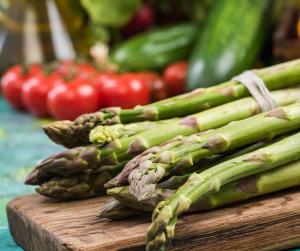 The C Word
03 Mar 2015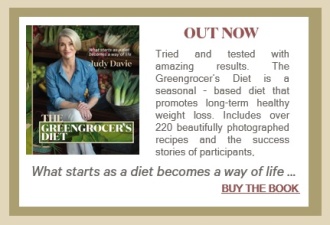 healthy tools
weight loss tools

Check your ideal weight
Click here to calculate

Weight loss articles
Click here to read

Easy, low energy recipes
click here

The Food Coach club
latest comments
Sage on The 10 day detox naturally diet : Colonics are also an awesome way to...
Tanjil on Australian Scientific Breakthrough on the Purple Plum: I also would like to be in the huma...
Wolffie on Achacha - a new tropical fruit for Australian fruit baskets: I just found the fruit in Woolworth...
Glenda on The C Word: Very well written, a feeling many o...
Sondra on The C Word: Morning. I had a friend 30 years ag...
find a healthy cafe near you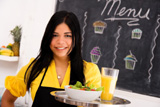 Looking for a healthy cafe near you?
Click here
Want to add your cafe to our database?
Click here