Print this page
Life's better when
you eat real food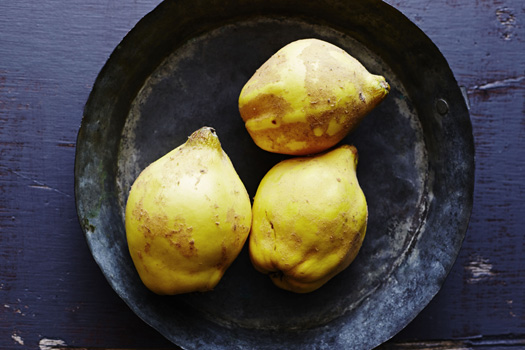 Healthy Food Database
Find foods which may help a specific condition, or find ones that are rich in a nutrient. You can also find a specific food by name or alphabetically.
Search by health condition
Search by nutrient
Featured Video - Mushrooms - Brown

Brown Mushrooms or Swiss brown is the same species as the common white mushroom (Agaricus Bispofact). It is mainly sold as the button mushroom. In the US the large flat mushroom is popular and is served as the base for a whole meal. The brown mushroom has a stronger flavour than the white.
* This information is sourced by a qualified naturopath. It is non prescriptive and not intended as a cure for the condition. Recommended intake is not provided. It is no substitute for the advice and treatment of a professional practitioner.